Free Skin Cancer Screening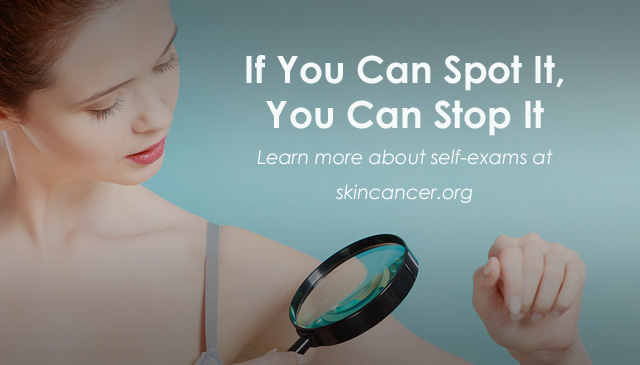 Milan, IN
Did you know that skin cancer is the most common cancer in the United States? In fact, 1 in 5 Americans will develop skin cancer in their lifetime. The good news is that with early detection and proper treatment, skin cancer has a very high cure rate.
10:00 am – 2:00 pm on Saturday, May 13
Milan Health Fair at North Warpath Drive in Milan, IN
No appointments necessary. First come, first serve. The free screenings are for new patients only.
Visit the Batesville, IN Clinic Page
Learn more about Self-Exams at www.skincancer.org