Free Skin Cancer Screening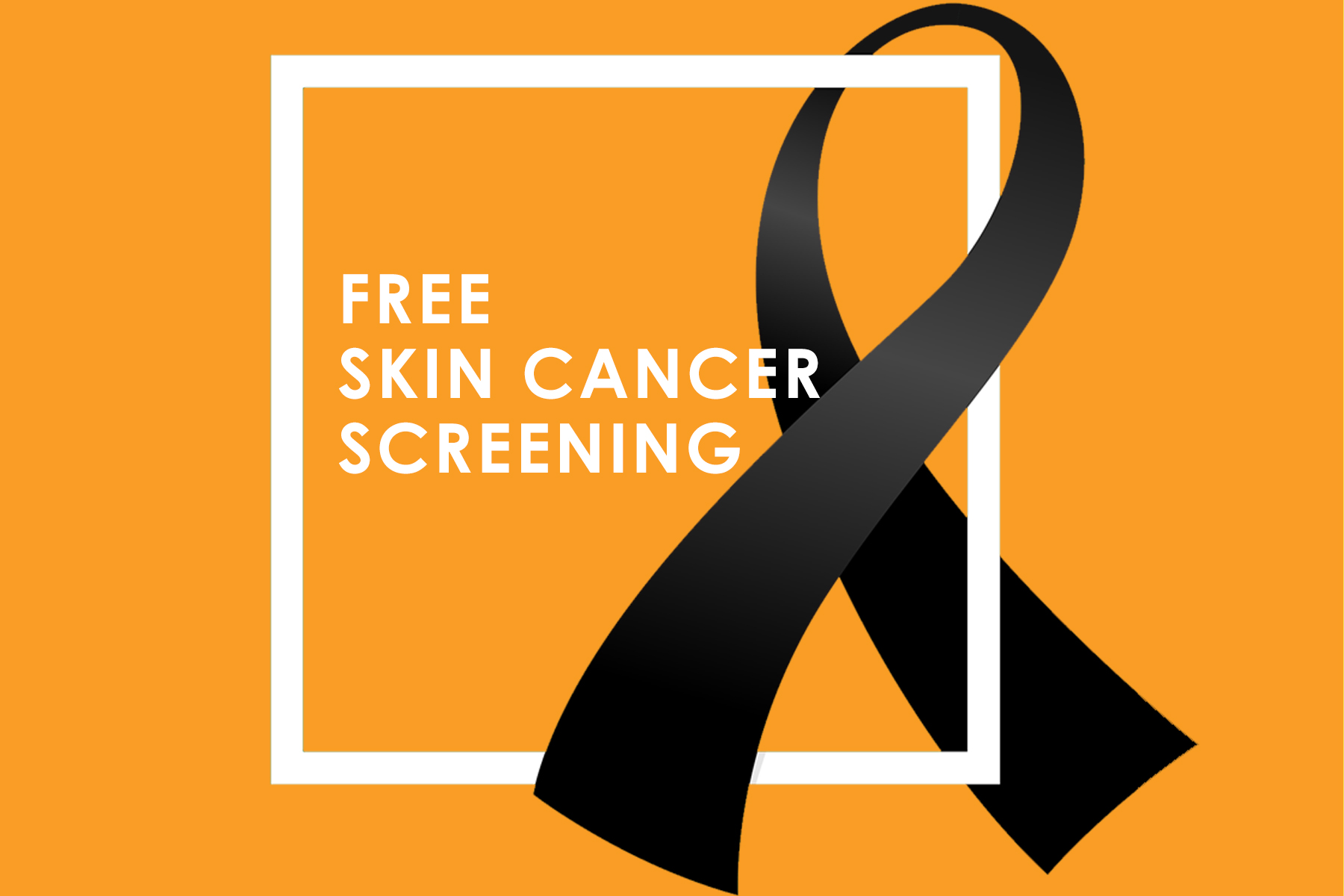 Did you know that skin cancer is the most common cancer in the United States? In fact, 1 in 5 Americans will develop skin cancer in their lifetime. The good news is that with early detection and proper treatment, skin cancer has a very high cure rate.
7:50 am – 11:50 am on Monday, May 6
Kari Hegg, PA-C
12:50 pm – 3:30pm on Tuesday, May 7
Susan Rudolph, MD
Please call 763-515-6200 to schedule an appointment. This free screening is for new patients only. Patients who use state or federally funded insurance including but not limited to Medicare or Medicaid, VHA, IHS, DOD or Tricare are not eligible for this free skin screening under applicable laws.
Rogers, MN • 14165 James Road • Suite 107
Related links: