Free Skin Cancer Screening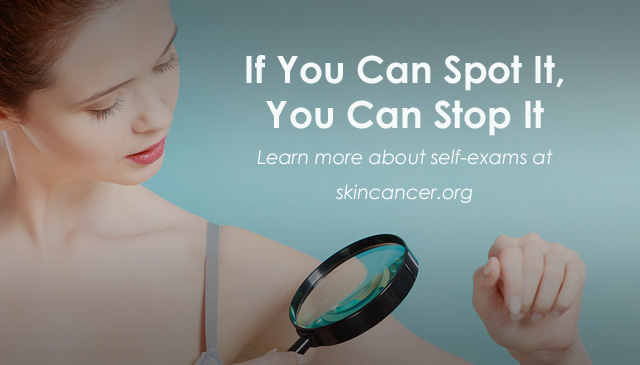 Rogers, MN
Did you know that skin cancer is the most common cancer in the United States? In fact, 1 in 5 Americans will develop skin cancer in their lifetime. The good news is that with early detection and proper treatment, skin cancer has a very high cure rate.
10:00 am – 2:00 pm on Friday, May 25
Susan Rudolph, MD
Please call 763-515-6200 to schedule an appointment. This free screening is for new patients only.
Rogers, MN • 14165 James Road  •  Suite 107
Related links: