Free Skin Cancer Screening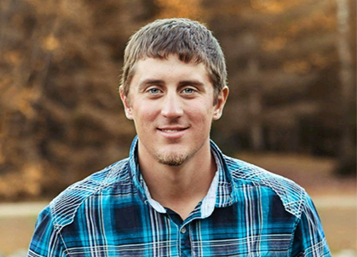 In Memory of Tyler Gibson
On June 27, 2017 at just 22 years old, Tyler Gibson's life was taken away too soon as a result of Melanoma skin cancer. We are honoring Tyler's life by providing this free skin cancer screening. With early detection and proper treatment, skin cancer has a very high cure rate.
9:00 am – 11:30 am on Saturday, June 15
No appointment necessary. New and existing patients are welcome.
Marinette, WI • 3515 Murray Street
Related links: