Beginning your career doesn't mean starting from the beginning.
You can immediately become part of our mission to advance the practice of dermatology. There are two different paths for you to start your career with us:
Join an existing Forefront Dermatology practice
As one of the largest, independent dermatology group practices, we have opportunities for dermatologists in many of our existing practice locations. You'll join a successful practice, with like-minded colleagues, who share the same vision and treat their patients with respect and compassion.
Want to launch your own Forefront practice?
If your ambition is to immediately start your own practice, we have opportunities for new clinics in several regions of the country.  Our recruiting and operations team will partner with you to evaluate potential markets and help guide the process of building your de novo office.
Whether you join an existing practice or want to launch your own, you will have the full support of Forefront Dermatology's centralized services.  From questions about coding to insurance reimbursements to compliance, IT, or marketing, we will provide the answers for your practice management needs while you focus on patient care.  You will benefit from the collective knowledge and expertise of all of our staff who are ready to help in any way possible.
New Residents & Mohs Fellows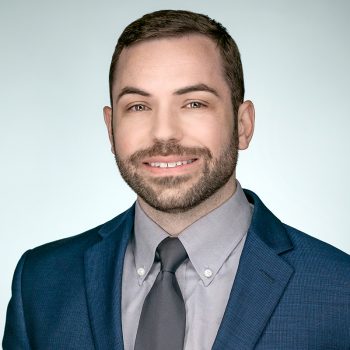 Shane Grace, MD, FAAD
Residency: Saint Louis University School of Medicine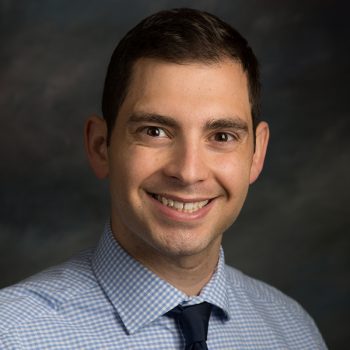 Ethan Sagher, MD, FAAD
Residency: Henry Ford Health System – Detroit, MI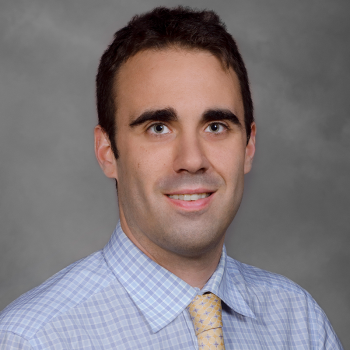 Richard Lucariello, MD, FAAD
Residency: Medical University of South Carolina, Charleston, SC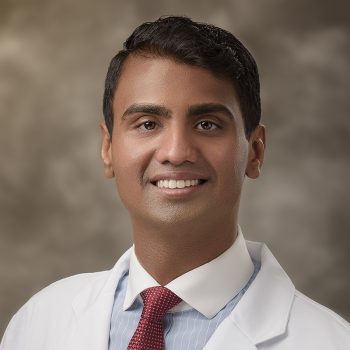 Gaurav Singh, MD, MPH, FAAD
Residency: New York University Langone Health – New York, NY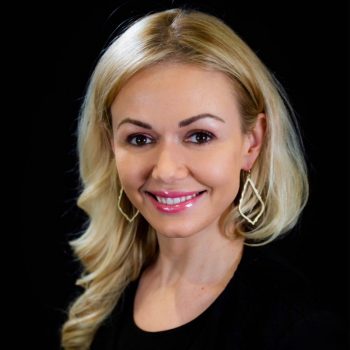 Aleksandra Florek, MD, FAAD
Residency: University of Colorado Denver School of Medicine, Anschutz Medical Campus, Aurora, CO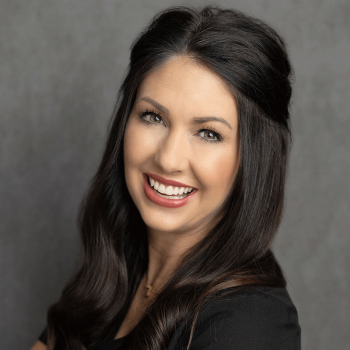 Rachel Pflederer, MD, FAAD
Residency: University of Kansas Medical Center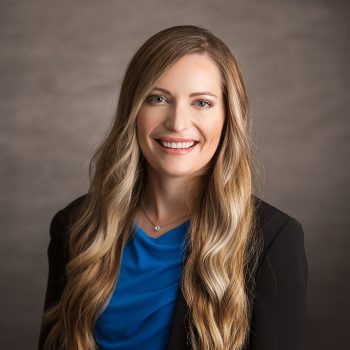 Ashley Dietrich, MD, FAAD
Board-Certified Dermatologist


Residency: Wauwatosa, WI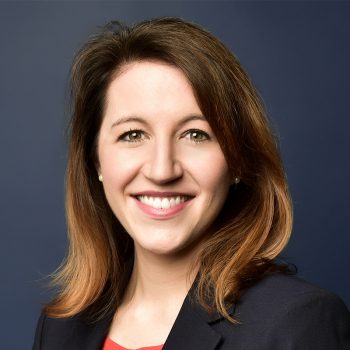 Molly Moye, MD, FAAD, FACMS
Board-Certified Dermatologist
Fellowship-Trained Mohs Surgeon
Residency: University of Iowa, Iowa City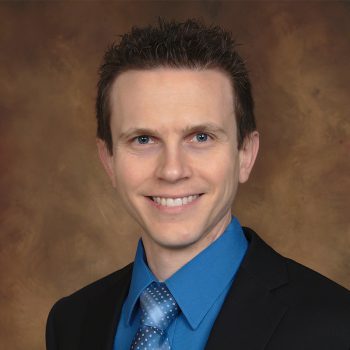 Todd Rickett, MD, PhD, FAAD
Board-Certified Dermatologist

Residency: Rush University Medical Center – Chicago, IL
See Our Current Opportunities to start Your career at Forefront