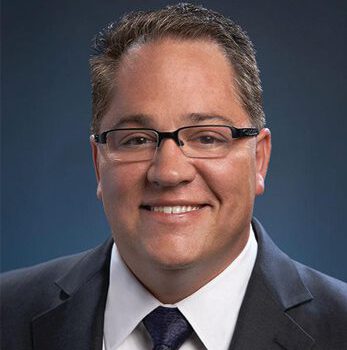 Board-Certified Dermatologist
Fellowship-Trained Mohs Surgeon

Education

Undergraduate Degree:
Marquette University – Milwaukee, WI

Medical School:
University of Wisconsin –  Madison, WI

Dermatology Residency:
Penn State University – State College, PA

Mohs Fellowship:
University of Massachusetts – Boston, MA

Hospital Affiliations

Aurora Medical Center Manitowoc County
Holy Family Memorial Hospital

Certificates

American Board of Dermatology
American College of Mohs Surgery

Professional Memberships

American Academy of Dermatology
American Medical Association

Publications

Sharata HH, Katz KH. The Use of Liposomes in Dermatology. International Journal of Dermatology. 1996;35:761-769.

Katz KH, Desciak EB, Maloney ME. The Optimal Application of Surgical Adhesive Tape Strips. Dermatologic Surgery. 1999;25:686-688.

Katz KH, Marks JG, Helm KF. Pemphigus foliaceous successfully treated with mycophenolate mofetil. Journal American Academy of Dermatology. 1999;42:514-515.

Berlin J, Katz KH, Helm KF, Maloney ME. The significance of tumor persistence in incomplete excision of basal cell carcinoma. Journal of the American Academy of Dermatology. 2002 Apr;46(4):549-53.

Katz KH, Helm KF, Billingsley EM, Maloney ME. Dense inflammation does not mask residual primary basal cell carcinoma during Mohs micrographic surgery. Journal American Academy of Dermatology. 2001 Aug;45(2):231-38.