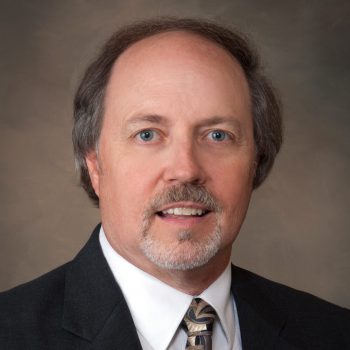 Board-Certified Dermatologist

The things I enjoy most about dermatology are the knowledge of how healthy skin works, the ability to diagnose skin diseases, and the scientific principles applied to the treatment of skin disease.
Education

Undergraduate Degree:
Ohio Wesleyan University – Delaware, OH

Graduate Degree:
Ball State University – Muncie, IN

Medical School:
University of Cincinnati College of Medicine – Cincinnati, OH

Family Practice Residency:
Ball Memorial Hospital – Muncie, IN

Dermatology Residency:
Wright State University – Dayton, OH

Hospital Affiliations

Columbia St. Mary's Ozaukee

Certificates

American Board of Dermatology

Professional Memberships

American Academy of Dermatology
American Society for Dermatologic Surgery
American Society for Laser Medicine and Surgery
Milwaukee County Medical Society
Wisconsin Dermatological Society
Wisconsin State Medical Society

Publications

Moore, JA, Duke, HM. Acyclovir for Herpes Simplex Infections. American Family Physicians. 1984 Feb;187-190.

Duke, HM; Moore, JA. Crystal Violet Stain for Tzanck Smears. Journal of the American Academy of Dermatology. 1984 Feb;298-299.

Moore, JA. Photoclinic; Two-Foot, One-Hand Disease. Consultant. 1984 Dec;101.

Moore JA, Schosser RH. Unilateral Keratosis Follicularis. Cutis. 1985 May;459-461.

Moore JA, Schosser RH. Becker's Melanosis and Hypoplasia of Pectoralis Major Muscle. Pediatric Dermatology. 1985;3(1)34-37.

Moore JA. Photoclinic: Exclamation point hairs in Alopecia Areata. Consultant. 1985 Nov 15;105.

Moore JA, Duke HM. Aciclovir bei Herpes Simplex Infektionen. Extract Otorhinolaryogologic – Band 7 Heft 3. Acron Verlag. W. Germany. 1985;227-228.

Moore JA. Jarisch-Herxheimer Reaction in Lyme Disease. Cutis. 1987 May;397-398.