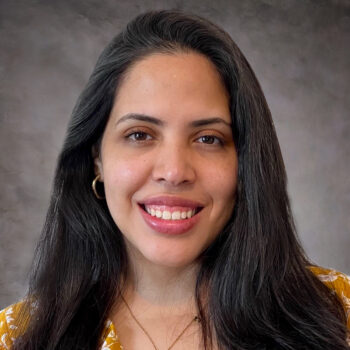 Aesthetician

Emily Hidalgo
Emily Hiladgo is a licensed aesthetician who has always found joy and fulfillment in helping others. Watching her family and close friends struggle with skin conditions from melasma to psoriasis, rosacea to vitiligo she wanted to get to the science behind them so she could help her loved ones the best she could. Emily's goal for all of her patients is to create a safe and inviting environment while also helping them build confidence and begin to glow, both inside and out.
Emily Currently Offers:
Cosmetic Consultations
Chemical Peels
Dermaplaning
Facials for acne, anti-aging, and signature
Emily's #1 Skin Tip:
Hyaluronic acid is your BFF and everyone benefits from it. Hyaluronic acid helps repair and fortify our natural skin barrier, can soothe and actually repair dehydrated skin, and can also help plumpen the skin and in a way help us towards our anti-aging goals.
Certificates

Licensed Aesthetician