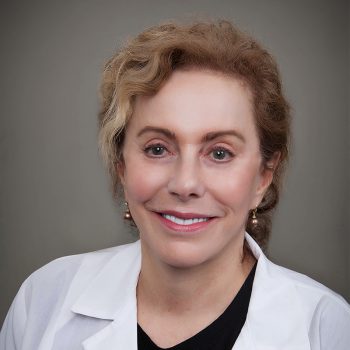 Board-Certified Dermatologist
ASMS Trained Mohs Surgeon


Survey
•
Forefront Dermatology

Survey
•
Forefront Dermatology

Survey
•
Forefront Dermatology

Survey
•
Forefront Dermatology

Survey
•
Forefront Dermatology

Survey
•
Forefront Dermatology

Survey
•
Forefront Dermatology

Survey
•
Forefront Dermatology

Survey
•
Forefront Dermatology
Education

Undergraduate Degree:

BA, University of Arizona – Tuscon, AZ

Medical School: 

DO, University of Osteopathic Health Sciences – Des Moines, IA

Dermatology Residency:

Brooke Army Medical Center – San Antonio, TX

Mohs Training:

American Society for Mohs Surgery

Certificates

American Board of Dermatology
National Board of Examiners, Osteopathic

Professional Memberships

American Society for Mohs Surgery
American Society of Lipo-Suction Surgery
American Society for Laser Medicine & Surgery

Publications

"A Cutaneous Manifestation of Atrial Myxoma," accepted for publication by the Journal of the American Academy of Dermatology, January, 1989.

"Cutaneous Phaeohyphomycosis in a Heart Transplant Patient Caused by a Pycnidial Forming Fungus," abstract submitted to the American Society for Microbiology Meeting, May 1998. Miami, Florida

"Phaeohyphomycotic Cutaneous Disease Caused by Pleurophoma in a Cardiac Transplant Patient," Journal of Infectious Disease, March 1989.