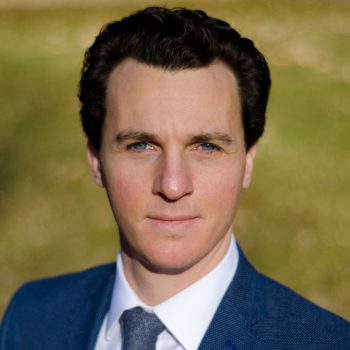 Board-Certified Dermatologist
Board-Certified Internist

As your provider, I always strive to provide exemplary care that is well researched and evidence-based. I partner with my patients to find a treatment plan that is best for not only their condition but also their lifestyle.
Education

Undergraduate Degree:

BS, Indiana University – Bloomington, IN

Medical School:

MD, Indiana University School of Medicine – Indianapolis, IN

Internal Medicine Residency:

University of Pittsburgh Medical Center – Pittsburgh, PA

Dermatology Residency:

John H. Stroger, Jr. Hospital of Cook County – Chicago, IL

Hospital Affiliations

Franciscan Health Indianapolis
Franciscan Health Mooresville
Community Hospital South
IU Health Bloomington


Certificates

American Board of Internal Medicine
American Board of Dermatology

Professional Memberships

American Academy of Dermatology
American Contact Dermatitis Society
Indiana Academy of Dermatology


Achievements

Alpha Omega Alpha Honor Medical Society

Publications

Walsh TL, Baca V, Stalling SS, Natalie AA, Veldkamp PJ. Mycobacterium avium-intracellulare pulmonary infection complicated by cutaneous leukocytoclastic vasculitis in a woman with anorexia nervosa. Infection 2014 Jun;42(3):559-63.
Chevalier MT, Sekosan M, Natalie AA, Feldman J. A rare case of syringocystadenocarcinoma papilliferum. Poster Session. The American Society of Dermatopathology 50th Annual Meeting. Washington, DC. October 10-13, 2013.
Chevalier MT, Natalie AA. Cocaine/Levamisole-Induced Vasculopathy. Scr Med 2012;43:33-35.
Weitzbuch H, Natalie AA. Recurrent Condylomata Lata. Scr Med 2012;43:40.
Natalie AA. Type 3 Scleredema. Scr Med 2011;42:31.
Natalie AA, Isaac AK. A Young Woman with a Swollen and Tender Umbilical Nodule. Scr Med 2011;42:28-9.
Natalie AA, Nichols L, Bump GM. Platypnea-orthodeoxia, an uncommon presentation of patent foramen ovale. Am J Med Sci 2010;339:78-80.
Ho J, Jedrych JJ, Feng H, Natalie AA, Grandinetti L, Mirvish E, Crespo MM, Yadav D, Fasanella KE, Proksell S, Kuan SF, Pastrana DV, Buck CB, Shuda Y, Moore PS, Chang Y. Human polyomavirus 7-associated pruritic rash and viremia in transplant recipients. J Infect Dis. 2015 May 15;211(10):1560-5.