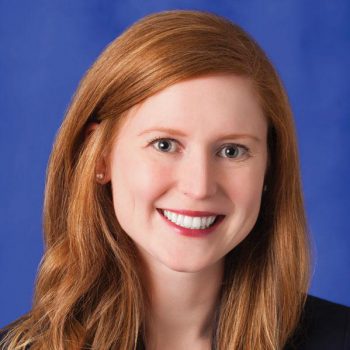 Board-Certified Dermatologist
Fellowship-Trained Mohs Surgeon

Every patient is different and I strive to provide tailored care for every individual. It is my goal that my patients will feel at ease during their dermatological experience, even if their condition may be rather uncomfortable or personal.
Survey
•
Forefront Dermatology
Survey
•
Forefront Dermatology
Education

Undergraduate Degree:
Oklahoma State University, OK

Medical Degree:
University of Oklahoma College of Medicine, OK

Dermatology Residency:
Dartmouth Hitchcock Medical Center, NH

Mohs Fellowship:
Mohs Surgery, University of Vermont, VT

Certificates

Board-Certified Dermatologist (American Board of Dermatology)
Fellowship-Trained Mohs Surgeon (American College of Mohs Surgery)

Professional Memberships

American Academy of Dermatology
American College of Mohs Surgery
American Society for Dermatologic Surgery
Women's Dermatologic Society

Achievements

ASDS Preceptorship Scholarship
Womens Dermatologic Society Mentorship Award
Alpha Omega Alpha Honor Society
Class of 1965 Scholarship
Presbyterian Health Fund Scholarship
Deans Fund Scholarship

Publications

Meyer A, Aaron D, Perry A, Guill M. Erythematous Reticular Patches: A Rare Presentation of Mid-Dermal Elastolysis. Journal of the American Academy of Dermatology 2012 Nov; 67(5) e216-7.

Meyer A, Cordova K, Sweeney S, Jellinek N. Freehand Intermediate Thickness Skin Grafts for Antihelical Defects: Single Center Retrospective Study. Manuscript in preparation.