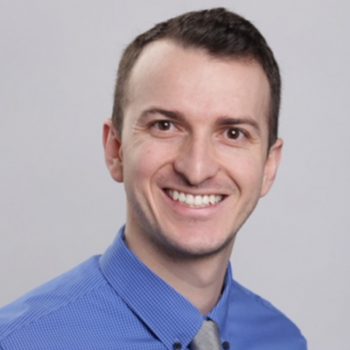 Board-Certified Dermatologist
Fellowship-Trained Mohs Surgeon


Survey
•
Forefront Dermatology

Survey
•
Forefront Dermatology

Survey
•
Forefront Dermatology

Survey
•
Forefront Dermatology

Survey
•
Forefront Dermatology

Survey
•
Forefront Dermatology

Survey
•
Forefront Dermatology

Survey
•
Forefront Dermatology

Survey
•
Forefront Dermatology

Survey
•
Forefront Dermatology
Education

Undergraduate Degree:

University of California – Los Angeles, CA

Medical School:

Virginia Commonwealth University School of Medicine – Richmond, VA

Dermatology Residency:

New York Medical College – New York, NY

Micrographic Surgery and Dermatologic Oncology Fellowship:

Affiliated Dermatologists and Dermatologic Surgeons – Morristown, NJ

Certificates

American Board of Dermatology

Publications

Carter A, Rogachefsky A, Lee K. Eruptive Keratoacanthomas. The Dermatologist. 2019;27(6):20-22.
Weiffenbach A, Katz K, Rupley K, Carter A, Gottlieb A, Shulman K. Rapidly Enlarging Malignant Proliferating Trichilemmal Tumor in a Young Female. J Drugs Dermatol. 018;17(12):1325-1327.
Carter A, Dane A, Lee K, Rogachefsky A. Basal Cell Carcinoma of the Scrotum. The Dermatologist. 2018;26(12):45-6.
Carter A, Lee K, Rogachefsky A. Elastosis Perforans Serpiginosa Mimicking Psoriasis in a Down Syndrome Patient. The Dermatologist. 2018;26(10).
Nguyen N, Sink J, Carter A, Asrani F. Nocardiosis incognito: Primary cutaneous nocardiosis with extension to myositis and pleural infection. JAAD Case Rep. 2018;4(1):33-35.
Carter A, Viswanathan K, Shulman K. Sudden Appearance of Erythematous Plaques. Case Reports in Dermatological Medicine. 2016;Article 5192689.
Viswanathan K, Carter A, Elabor A, Jalkut E. From DRESS to Severe DRESS. Dermatology Case Reports. 2016;1:2.
Carter A, Ortega-Loayza A, Barrett J, Nunley J. Calciphylaxis with evidence of hypercoagulability successfully treated with unfractionated heparin: a multidisciplinary approach. Clin Exp Dermatol. 2016;41(3):275-8.
Carter A, Nunley J. Extremely pruritic hyperkeratotic papules. Clin Advisor. 2012; July.