Your Local Dermatologists
in Farmville, VA
Conveniently located in Farmville, VA, this Forefront Dermatology clinic, is led by board-certified dermatologists, offering medical and cosmetic services to the residents of Farmville, VA.
Local Dermatologists: Farmville, VA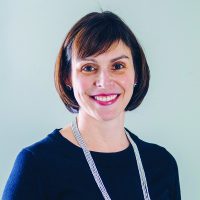 Board-Certified Dermatologist
Board-Certified Pediatric Dermatologist
Samantha Hill earned her medical degree from The Medical College of Wisconsin in 2003, completed a pediatric internship and residency at Nationwide Children's Hospital in 2006, and completed a dermatology residency at Saint Louis University...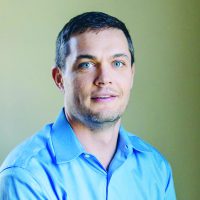 Certified Physician Assistant
Kamal Chantal completed an undergraduate degree in athletic training at Longwood Univeristy in 2002. He went on to earn a master's degree in physician assistant studies at Lock Haven University in 2004. Following his training, he moved to upstate...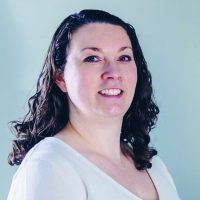 Family Nurse Practitioner
Mandy Wilkes-Hoffmeister earned her Bachelor of Arts degree in Psychology from the University of Virginia in 2001, her RN diploma from Lynchburg General School of Nursing in 2007, and her Masters of Nursing from James Madison University in...
Your Local Dermatologists
Offering Compassionate Care
We offer the latest innovations in dermatological skincare conditions, skin cancer treatment and detection, and cosmetic treatments in a friendly, professional office where your needs come first. Our experienced board-certified dermatologists and skin cancer treatment experts take pride in educating patients by providing accurate and complete information, thus helping you make the right choices for your optimal skin health. We are committed to delivering innovative solutions and exceptional care to meet the dermatological needs of our patients in the Farmville, VA community throughout their lifetime.
Medical Dermatology Services

Our board-certified dermatologists take personal care in treating all conditions involving the skin, hair and nails.

Cosmetic Dermatology Services

We offer the latest innovations in cosmetic dermatology services. During a private consultation, we will assess your cosmetic concerns and create a plan individualized to you.
Questions about your visit?
Read more about how to best prepare for your visit, payment information, and more.