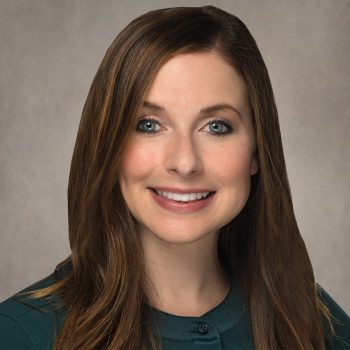 Board-Certified Dermatologist
Fellowship-Trained Mohs Surgeon

I am focused on improving the patient experience through compassion and dedication to achieving optimal results.
Education

Undergraduate Degree:

Indiana University – Bloomington, IN

Graduate Degree:

Indiana University – Bloomington, IN

Medical School:

Indiana University – Indianapolis, IN

Residency:

Loyola University Medical Center – Maywood, IL

Mohs Fellowship:

Total Skin and Beauty Dermatology – Birmingham, AL

Certificates

American Board of Dermatology
American College of Mohs Surgery

Professional Memberships

American College of Mohs Surgery
ASDS American Society for Dermatologic Surgery
American Society for Laser Medicine and Surgery
American Academy of Dermatology


Publications

Dubina M, Tung R, Bolotin D, Mahoney AM, Tayebi B, Sato M, Mulinari-Brenner F, Jones T, West DP, Poon E, Nodzenski M, Alam M. Treatment of forehead/glabellar rhytide complex with combination botulinum toxin a and hyaluronic acid versus botulinum toxin a injection alone: a split-face, rater-blinded, randomized control trial. J Cosmet Dermatol. 2013 Dec;12(4):261-6.
Tayebi B, Kaniszewska M, Mahoney AM, Tung R. Case of the Incompetent Epidermis – A novel closure method for surgical defects in atrophic skin using cyanoacrylate adhesive and suture. Dermatol Surg. 2015 Jan;41(1):177-80.