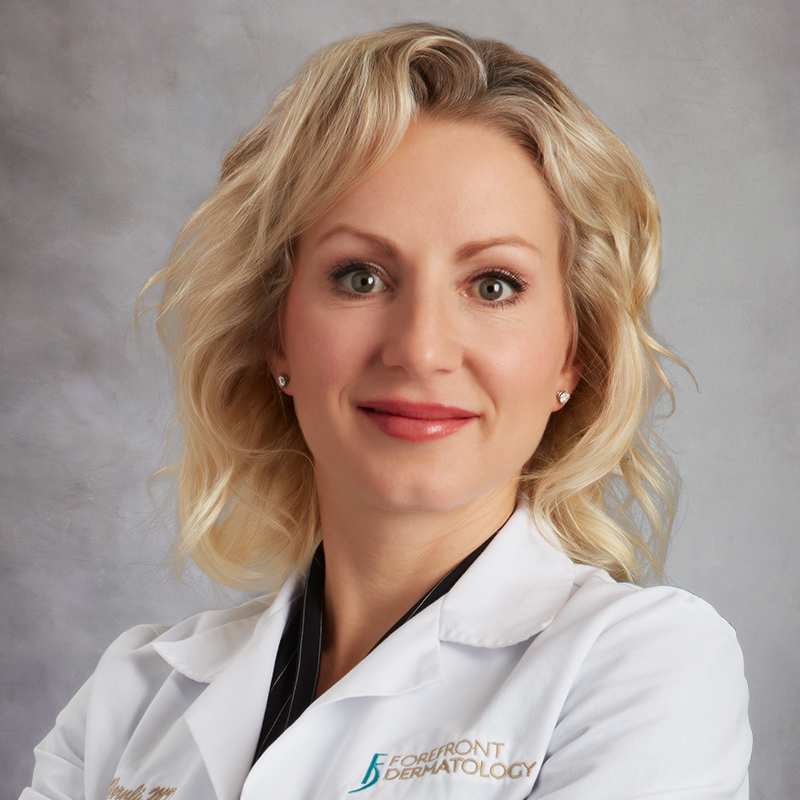 Forefront Dermatology is a special place.  Any great organization is simply a reflection of the people in it.  As physicians, PAs and NPs, we worked our entire lives with a dream; a dream to care for patients.  And our support team too has found their all-important role in this dream of ours.  
All of us have a passion for medicine, and compassion for patients, a "do the right thing" mentality.  In good times, it's easy to continue on with your dream, your purpose, but the hard times are what truly reveal character; they pose an opportunity to fall apart, or set yourself apart from the rest.  That's where we find ourselves today.  And I think that, in the last two weeks, Forefront has shone more than ever before.  
From initiation of a first-in-kind COVID-19 Taskforce, to the support we have seen in the field, Forefront is truly leading the charge for not only our group, but also our entire specialty.  Diamonds form through pressure; our group is shining brighter than ever before, is closer than ever imagined, and is working toward a common cause to continue being the Dermatology team of choice in every community.  
To my Forefront Family, I commit to you that we will get through this, and will be better on the other side. 
Shine bright, stay safe and brave!
Betsy Wernli, MD