Career Fair
SATURDAY, MARCH 17
8 AM - 1 PM
The River Lofts
2 North 8th Street, Manitowoc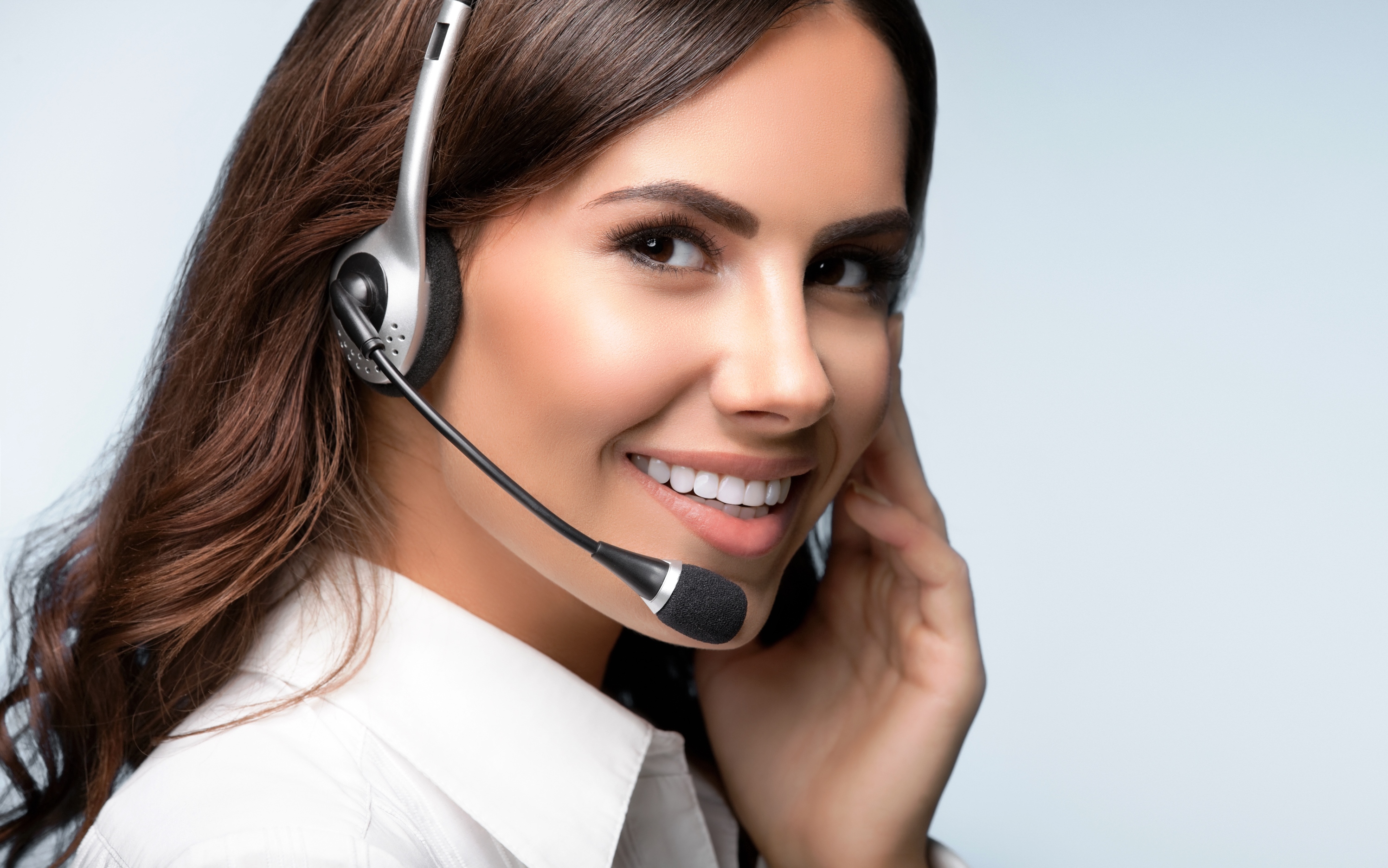 March 17, 2018 | 8 am - 1 pm
Discover your opportunity to be a part of our growing company.
NOW HIRING – Phone Triage Specialists
Medical Assistants (MA)
Licensed Practical Nurses (LPN)
Registered Nurses (RN)
Learn how you can apply your talents to an office setting in our contact center. You will guide our patients with giving results, communicating with providers, scheduling surgical follow-up appointments and surgeries, and more.
NOW HIRING – Central Schedulers
Entry level positions
Join our team as a Central Scheduler and assist patients in our contact center with appointment scheduling, insurance information, and other general questions. High school diploma, GED/HSED, or equivalent required.
Bring your resume, we will be interviewing on-site!
WHAT WE OFFER
● Access to health, dental and vision insurance
● 401(k) contributions
● Education assistance
● Paid Time Off (PTO)/Holiday pay
● First shift
● NO 12-hour shifts / nights / weekends
● A great team environment
● Opportunities for professional growth and development
● A beautiful atmosphere in our newly renovated ultra modern facility with a waterfront view
2 North 8th Street, Manitowoc WI 54220
Questions?
Contact Melanie Danforth, Talent Acquisition Consultant at (920)663-0521 or [email protected]